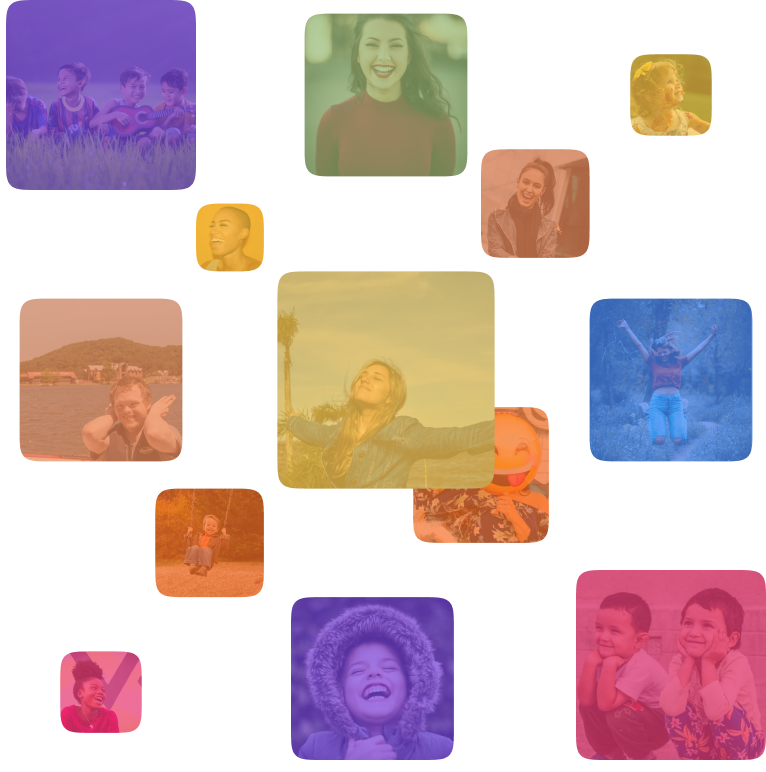 PGL MLT rose on a mutual belief of Hu-Fi Global Team and WE CAN teams that blockchain is meant to bring clever solutions to the common folk around the globe
Each of our projects has started from a big idea, how can we make the world a better place.
This mission led us to use the EOS public blockchain. In it, we have deployed decentralized applications to empower individuals around the world.